Skip to Content
About Platinum Construction Solutions, LLC
We are a roofing and construction contractor, dedicated to providing quality services for our customers. We leverage our industry experience to ensure you receive the best value and a straightforward experience on your construction project.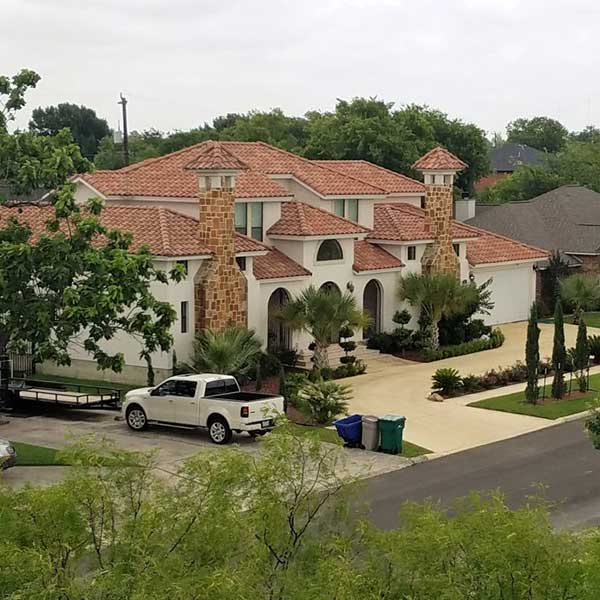 Company Profile
Platinum Construction Solutions, LLC comprises a team of dedicated and experienced professionals that have numerous years of experience in the roofing and construction industry.
​We provide top-rated roofing and construction solutions for residential and commercial needs. Our aim is to provide our customers with the best service, free and accurate estimates, high-quality materials, and timely turnaround on the projects we undertake. By leveraging our team's combined experience, we are able to provide value in the execution of our customer's roofing and construction projects.
Our Service Areas
We realize the importance of better understanding our client's needs and remaining flexible in our approach and skill-sets. So as a customer, you can expect professionalism from the project's inception through its completion, as we remain dedicated to meeting your needs by offering construction solutions.
We currently provide service to the Houston and San Antonio areas but remain flexible regarding the location on a case by case basis. We look forward to working with you!
Get a Free Estimate on Roofing Services for Your Home or Business