Skip to Content
Dependable Emergency Service for Houston, TX Households
Platinum Construction Solutions LLC offers reliable roofing inspections, repairs, maintenance, and replacements for homeowners throughout Dallas, San Antonio, and Houston, TX. We've proudly assisted residents for years with in-depth knowledge and ample experience as roofing specialists, which is why our scheduled services carry such high value. However, not every problem that occurs with your home's roof can wait for a resolution. When your roof leaks or incurs damage from a storm, you need professional help as soon as possible to keep your home safe and dry. Our years of experience have allowed us to build a diverse skillset in roofing and general construction, which you have available for your home emergencies.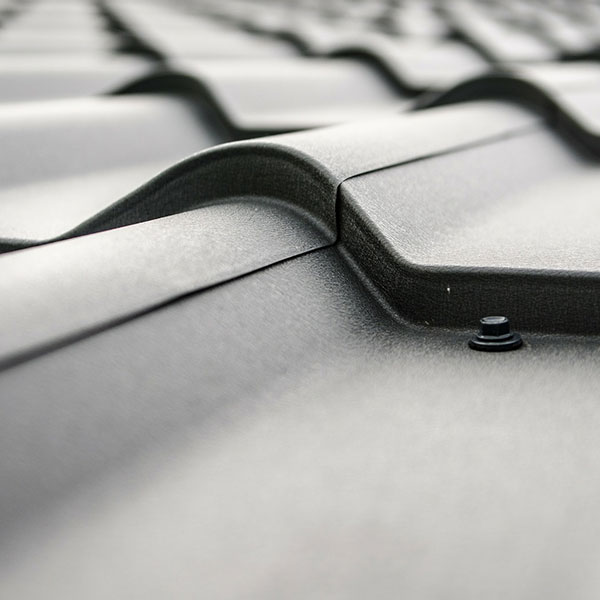 Common Reasons for an Emergency Roofing Service
Having a top-quality roof is essential to keep your home protected from outside elements like the sun, rain, wind, and hail. Time and weather can wear down your roof, which may result in emergency situations. Common reasons to call us for emergency roof repair include:
Hail Damage
Whether hail hits your home during a volatile summer storm or an unexpected winter temperature drop, these frozen pellets will beat against your roof relentlessly. The constant impact can damage shingles, flashing, and other components of your roof, and you may end up with a leak or exposure that lets in insects and wildlife.
Wind Damage
While wind typically isn't a common cause for roof problems, the high winds in Texas can shift or blow away shingles and expose your home to the elements, as well as insects and other wildlife. Debris carried by high winds can also collide with your roof and cause damage.
Heavy Rain
One of the main functions of your roof is to keep the rain and moisture from penetrating the top of your home. However, heavy rains might prove to be too forceful against shingles and other roof components. When moisture gets in through the roof, your home can suffer from mold, mildew, rot, and other water damage to your ceilings, walls, and personal belongings.
Lack of Maintenance
If you haven't stayed current on your roof's upkeep, then the daily wear and tear it faces will result in damage that gets worse as time passes. This can lead to roof leaks, missing shingles, and cracked or worn wood. The gradual degradation of your roof can result in the need for substantial repairs or even a roof replacement.
Call Us Immediately for Prompt Assistance
When you're struck with an unexpected residential roofing emergency, don't hesitate to contact Platinum Construction Solutions LLC. We'll respond quickly to resolve your roofing issues and prevent any further damage. Give us a call as soon as you detect a problem with your roof.
Get a Free Estimate on Roofing Services for Your Home or Business