Skip to Content
Our Services
Flexibility is our niche, and our representatives are trained in:
Roof inspection, repair, and roof replacement
Ongoing residential and commercial roof maintenance
General construction in gutters, siding, fencing, and painting
Call or email today to schedule a complimentary estimate.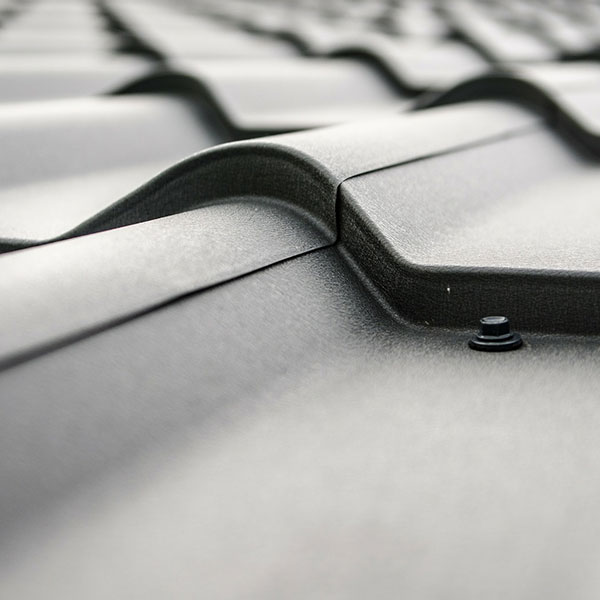 Residential
There are many external factors that will influence the quality of your home exterior. In addition to general wear over time, damage to your roof can result from the sun, wind, or hail. Even small critters or prior construction can leave your house vulnerable to damage.
We are trained to find and detect a number of conditions which include, but are not limited to:
Damaged or missing shingles
Worn or cracked wood
Roof penetration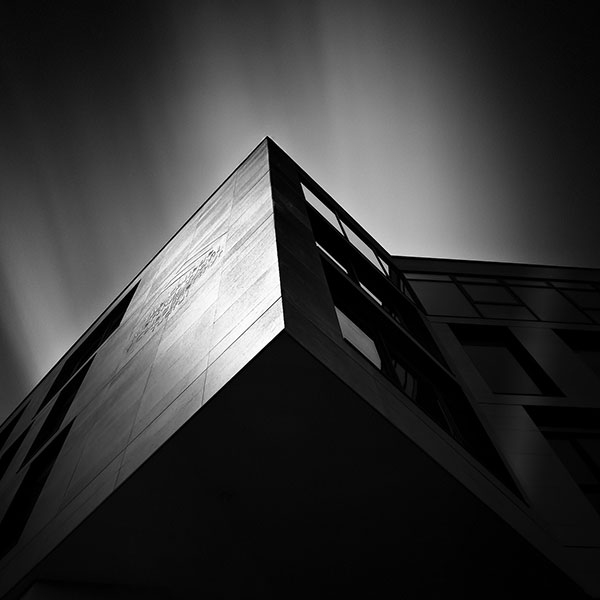 Commercial
Commercial buildings and businesses can suffer from the same factors like housing, with a different dynamic. We specialize in the on-site inspection and roof repair while minimizing impact to your operations.
We are prepared to assist you with:
Inspection and maintenance
Commercial roof installation & repair
Gutter, Siding, Fence, & Painting
We understand the hassle caused by sourcing multiple roofing contractors to undertake projects of different types. We provide seamless gutter systems, as well as repairs and inspection for loose gutters, and vinyl siding.
Residential & Commercial Fencing and Painting
Wood fencing – cedar and treated
Chain link fencing
Wrought Iron – in house custom welding;
Access control
Operators for gates and much more
Painting
Gutters & Siding
Installation of seamless gutter systems
Inspection and repair of loose gutters
Siding replacement and repair
Get a Free Estimate on Roofing Services for Your Home or Business